---
Pregnancy Care
During pregnancy, the body goes through many physiological changes to accommodate the growing baby. Often times this may lead to misalignments of the vertebrae also known as subluxations. Subluxations create stress on the structures of the spine and pelvis. This can lead to pain and discomfort if left uncorrected.
Studies show chiropractic care during pregnancy may help with:
Reduction in labor time
Relieving neck, back, and joint pain
Help with symptoms of nausea
Preventing a potential cesarean delivery
Additional factors that can lead to misalignments of the vertebrae or subluxations, and pain during pregnancy:
Pregnant women are typically carrying 25 to 30 extra pounds
The abdominal muscles weaken
The curve in the lower back becomes accentuated
Daily stressors on the body
Dr. Korey specializes in taking care of Pregnant women utilizing the world renowned Webster's Technique.
Larry Webster, D.C. developed a specific chiropractic analysis and adjustment which enables Chiropractors to establish balance in the pregnant woman's pelvis, and reduce undue stress to her uterus and supporting ligaments. The Journal of Manipulative and Physiological Therapeutics reported an 82% success rate of babies turning vertex (proper birthing position) when doctors of chiropractic used the Webster Technique.
Information complied from the following sources:
Journal of Manipulative and Physiological Therapeutics, Volume 25, July/August 2002.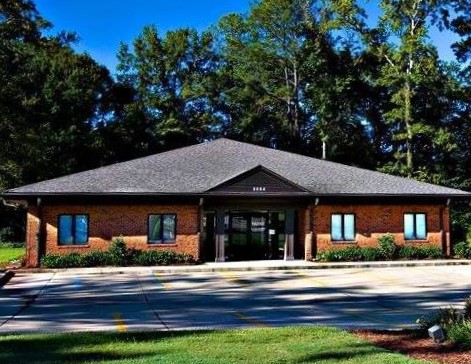 Adjusting Hours
Monday 8:00 a.m.–4:00 p.m.
Tuesday 8:00 a.m.–4:00 p.m.
Wednesday 8:00 a.m.–4:00 p.m.
Thursday 8:00 a.m.–4:00 p.m.
Closed Friday, Saturday, and Sunday
Contact Us
Phone: (205) 424-8400
Fax: (205) 424-9777
Email: admin@peak-chiropractic.com
Address:
3054 Morgan Road
Bessemer, AL 35022
Located ½ mile off I-459 (Exit 6)
Request Appointment